WELCOME BACK
TO THE SECURE CLIENT PORTAL
SIGN IN TO THE SECURE CLIENT PORTAL TO ACCESS YOUR ACCOUNT
Schedule follow up appointments, complete forms, submit payment, print superbills & statements, send secure messages to your specialist & more. Sign in with your unique username and password.
If you prefer to schedule by phone, simply call (504) 353-9473 .
A note about insurance: We are on, or in the process of getting on, several insurance companies. We will verify your benefits and inform you of coverage prior to the requested appointment.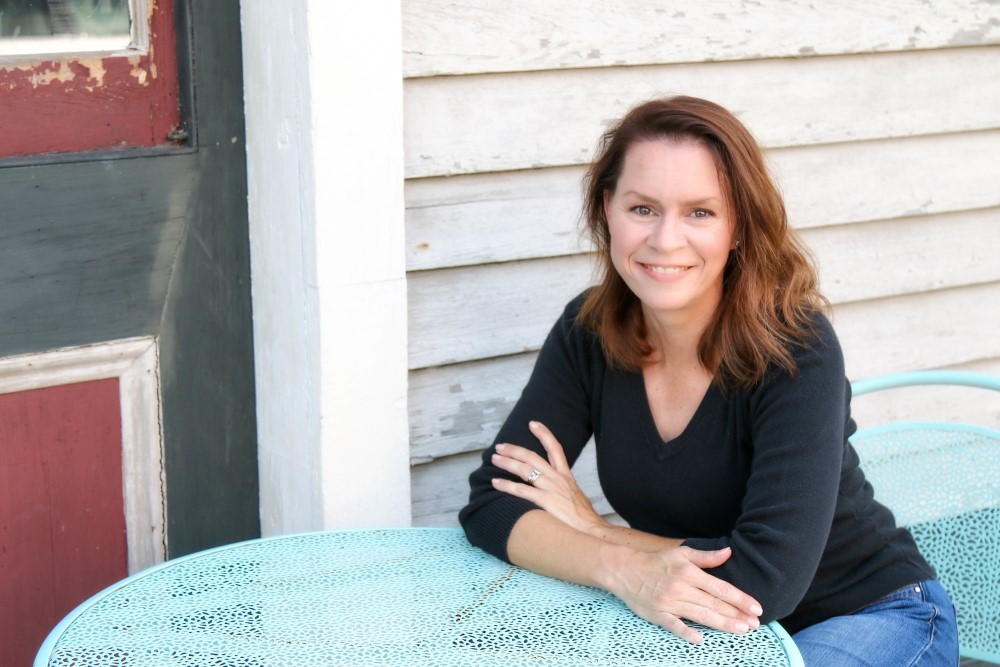 Want To Stay In The Loop?
Be the first to receive my latest blog posts, news, and other HealthWise Psychology updates.
Learn more about a variety of topics in assessment and treatment of children and adults related to ADHD, anxiety, learning disorders, depression, and health issues, as well as how my therapy services and psychological testing can help.
Contact Us
Need more info? Feel free to ask. For emergencies, call 911 or go to your nearest emergency room.
3536 Holiday Dr, Ste B, New Orleans, LA 70114